Events
IntegriDATA Exhibiting at 2017 Private Equity CFOs and COOs Forum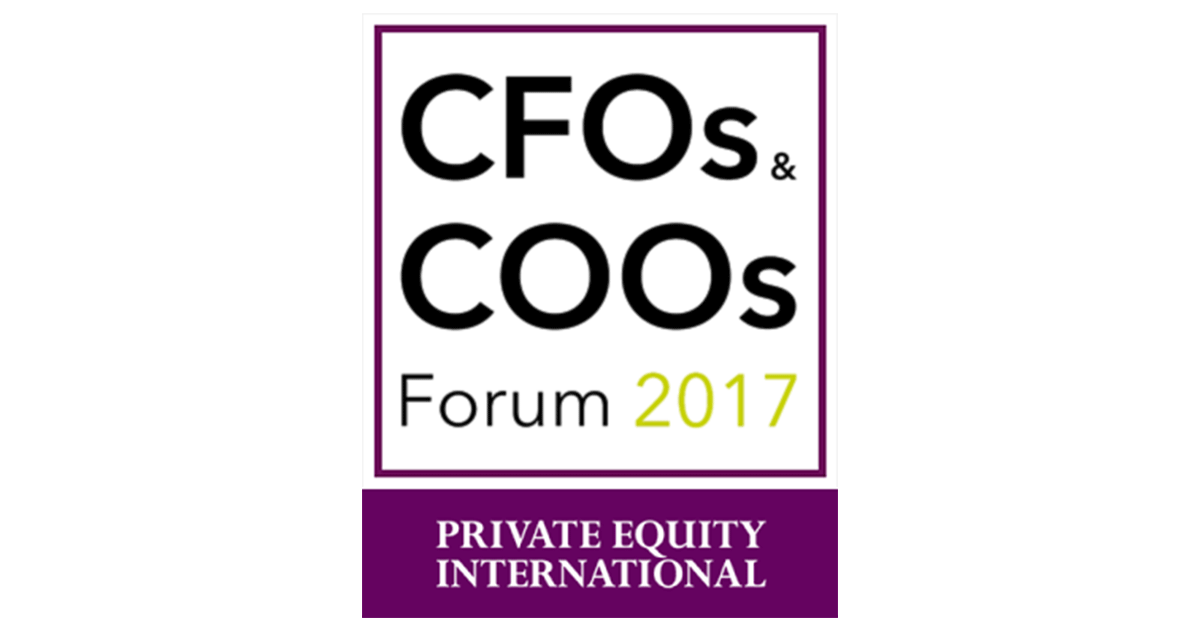 IntegriDATA
January 11, 2017
IntegriDATA is excited to announce that we will be exhibiting at Private Equity International's CFOs and COOs Forum on the 18th and 19th of January 2017. The CFOs and COOs Forum is the "pre-eminent gathering for the most senior finance and operational executives across the private equity community":
"As the private equity industry faces increased scrutiny from regulators and investors alike, CFOs & COOs are charged with ensuring the firm's finance and operations strategies are sound, up-to-date and compliant."

"Whether you're a seasoned finance and operating professional or new to the role, the CFOs & COOs Forum on January 18-19, 2017 has been customized for you. No other industry-wide gathering exists for this community to explore how best to add value to the partnership."
Keynote speakers include Alan Greenspan, former Chairman of the Federal Reserve, and William Janetschek, CFO of KKR.
At the conference we will be demonstrating EAS Expense Allocation System, the industry's only comprehensive solution for expense allocation management. EAS automates the expense allocation process, providing private advisors with the controls, accurate results and transparent audit trails necessary to ensure allocations are performed in accordance with SEC and investor expectations. This year we're excited to introduce new features that help private advisors holistically manage invoice approvals, vendors, agreements, and costs all within EAS.
Learn more about the event at PEI's website or get the key details from our events page.
Thinking about attending? Contact us for a discount.
Hope to see you there.
Tags
See Also