Who We Are
IntegriDATA is a fintech software company dedicated to helping alternative investment managers improve efficiency and reduce risk. Through hardwork and dedication we've become the most trusted name in financial technology. We got here using a simple formula:
We believe in efficiency through automation.
Our mission is to create software that improves investment operations, prevents fraud, promotes regulatory compliance, and advances the transparency and stability of our financial system.
Our vision is to work every day with an uncompromising devotion to excellent customer service that continues to make IntegriDATA the most trusted name in financial technology.
Our Approach
We take our role as implementation partner seriously and take on your challenges as our own. That's why we use a holistic approach to understand your business from a people, process, and data perspective. From kickoff to go live, IntegriDATA consultants are with you every step of the way, ensuring a smooth implementation and successful project.
And our relationship doesn't end with go live. We're committed to providing the best customer support in the industry. The same team of expert consultants that worked with you throughout implementation will support your success going forward.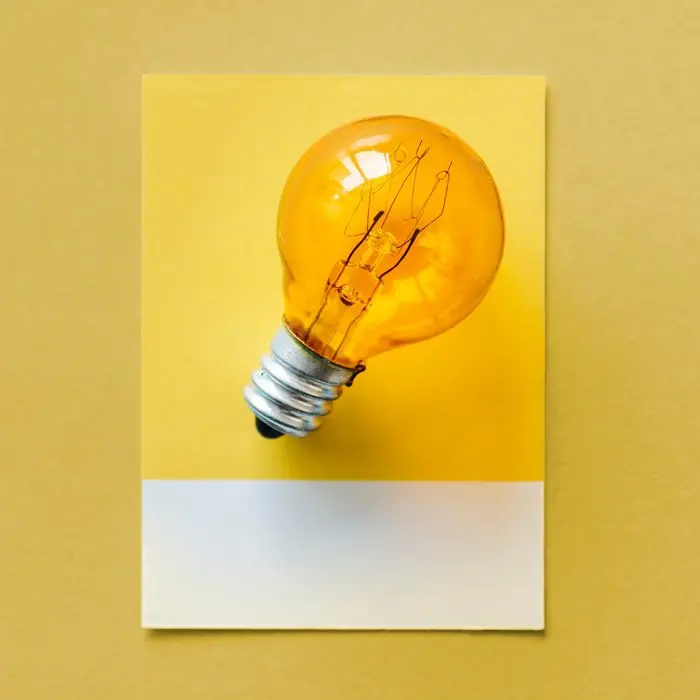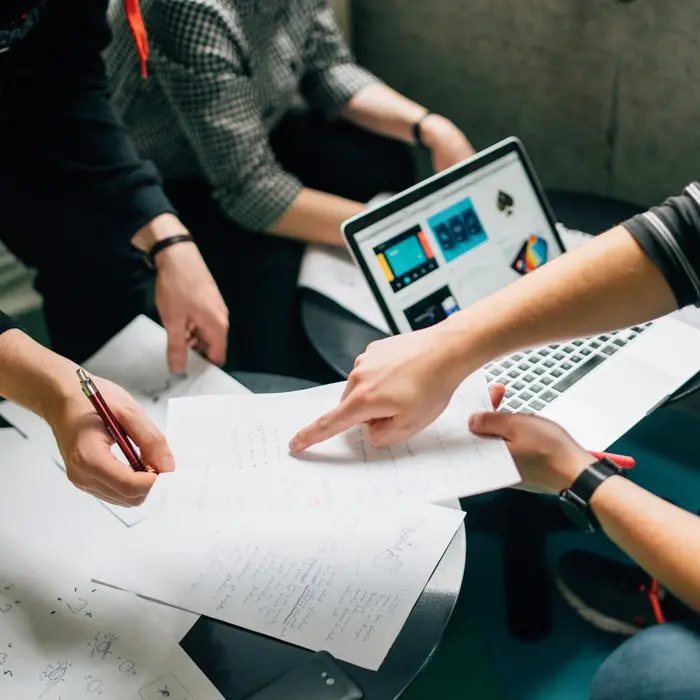 Our Experience
We were consultants before we were software developers and operations managers before we were consultants. We understand investment management from all sides: client, consultant, and vendor. Our experience managing operations and consulting informs our approach to software development and implementation. We know what it's like to deal with a vendor who drops software and runs. We didn't like it when it happened to us and promise we'll never do it to you.
Consulting is in our DNA and we take the time to understand your business holistically to ensure we deliver on the benefits our software promises. Don't think of us as a software vendor, consider us a valued partner dedicated to your success.
Our Values
We are devoted to providing the best customer service in financial technology. Client satisfaction is the driving force behind everything we do and we're committed to your success.
IntegriDATA is the sum of its amazing people. We foster an environment of teamwork and respect. We believe if our employees are happy, our customers will be happy too.
Long-lasting relationships are founded on trust. We stand behind our promises and always act with honesty and integrity. Watching or not, you can count on us to do the right thing.
We're focused on keeping your data safe. We follow industry best practices to ensure the security and privacy of data entrusted to us by our clients.
We are passionate about delivering innovative and quality solutions. We're dedicated to continuous improvement and ask ourselves every day how we can better serve our clients and their investors.