Events
IntegriDATA Exhibiting at 2016 Private Equity CFOs and COOs Forum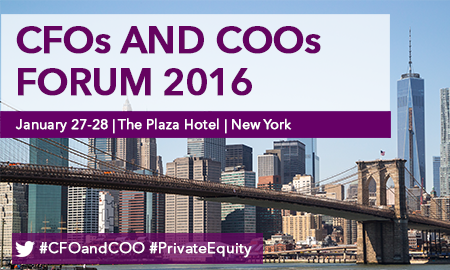 IntegriDATA
December 28, 2015
IntegriDATA is excited to announce that we will be exhibiting at Private Equity International's CFOs and COOs Forum on the 27th and 28th of January 2016. The CFOs and COOs Forum is the "pre-eminent gathering for the most senior finance and operational executives across the private equity community":
Celebrating its thirteenth year, this leading private equity conference will bring together senior finance and operations executives from the world's foremost private equity and venture capital firms. No other industry-wide gathering exists for this community to explore how best to add value to the partnership.
At the conference we will be introducing EAS Expense Allocation System, the industry's first comprehensive software solution for expense allocation management. EAS automates the expense allocation process, providing private advisors with the controls, accurate results and transparent audit trails necessary to ensure allocations are performed in accordance with SEC and investor expectations.
Learn more about the event at PEI's website or get the key details from our events page.
Thinking about attending? Contact us for a discount.
Hope to see you there.
Tags
See Also