Press Release
IntegriDATA Expands NYC Office and Returns Under Hybrid Work Model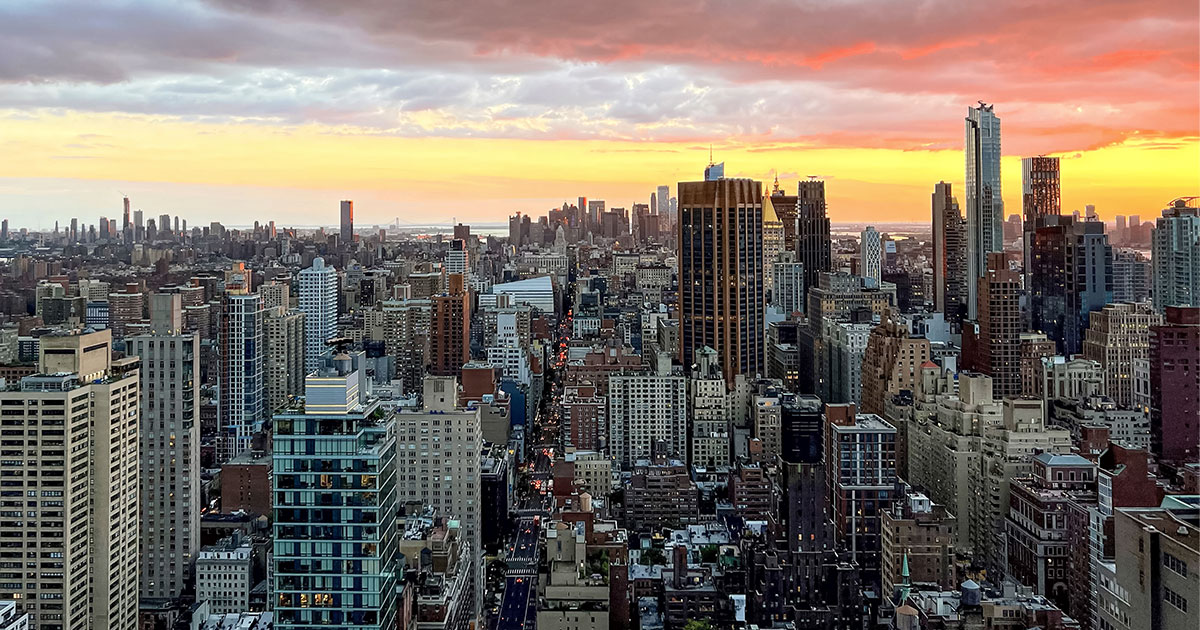 IntegriDATA opens innovative larger office designed for the hybrid future of work
IntegriDATA
November 2, 2021
NEW YORK, NEW YORK — IntegriDATA, a FinTech software vendor, announced today that its new office, located at 122 East 42nd Street, is open and ready for hybrid work. The larger space accommodates IntegriDATA's growing workforce as it transitions to a mix of in-person and virtual work.
"Our headcount has grown 26% since the pandemic started, no doubt aided by our commitment to a healthy work-life balance. We are extending that commitment to the hybrid future of work," said Mitch Schulman, CEO of IntegriDATA. "We built our new office for seamless collaboration across a distributed workforce to better meet the needs of our people and clients."
Designed as a center for collaboration and creativity, IntegriDATA's new office offers a variety of workspaces adapted to dynamic workstyles. Open, casual, and lounge seating areas encourage conversation and community, while quiet rooms provide space for sustained concentration and focus. The hybrid workspace weaves in-person and virtual workforces together using the latest communication technologies, providing staff flexible mobility within and without the office.
IntegriDATA moved from its former office on the 29th floor of the Chanin Building to a newly renovated suite on the 45th floor. Located across the street from Grand Central Terminal, the Chanin Building is a New York City landmark and registered National Historic Place for its exemplary Art Deco architecture. IntegriDATA's office is situated at the corner of 41st Street and Lexington Avenue overlooking southern Manhattan.
In-person attendance at IntegriDATA's new office is voluntary. The company follows federal, state, and city COVID guidelines to protect the health and safety of its employees.
About IntegriDATA
IntegriDATA is a financial technology software company dedicated to helping the investment management industry improve operational efficiency and reduce risk. Founded in 2002 by financial industry experts, IntegriDATA specializes in expense allocation, payment automation, and collateral management solutions. IntegriDATA clients include hedge funds, private equity firms, fund administrators, institutional investors, and mutual funds. IntegriDATA software helps the investment management industry service over $1.6 trillion AUM as of November 2021.
For more information on IntegriDATA, please visit integri-data.com. Connect with IntegriDATA on LinkedIn, Facebook, and Twitter.
Tags