Press Release
IntegriDATA Releases EAS 6 with Intelligent Invoice OCR and Visual Reporting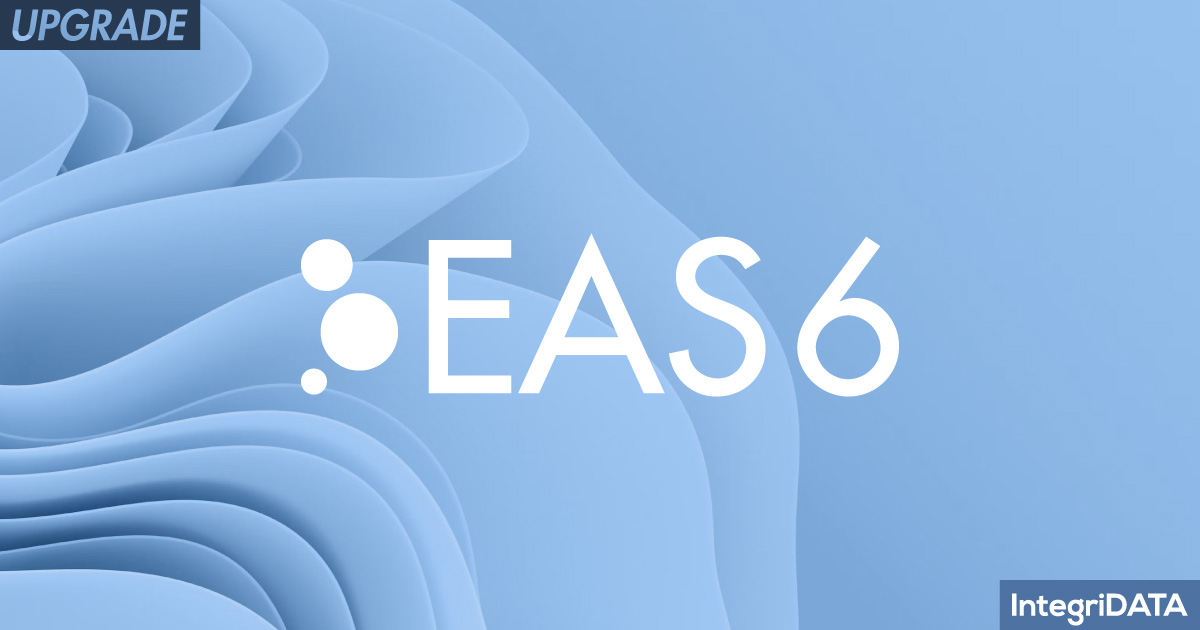 EAS 6 offers private equity and hedge fund managers powerful new tools to automatically extract invoice data and visualize expenses
IntegriDATA
August 15, 2023
NEW YORK, NEW YORK — IntegriDATA, a leading private equity and hedge fund software provider, today announced EAS 6, the latest release of its EAS Expense Allocation System. EAS 6 introduces automated invoice data extraction to eliminate manual data entry and powerful new visual reporting dashboards that improve expense transparency.
"EAS 6 is a major release," said Mitch Schulman, CEO of IntegriDATA. "Clients have asked for automated invoice data extraction and robust visual reporting, and we're excited to deliver this upgrade that will save users hours of manual data entry each week and help management make smarter data-driven decisions."
Intelligent Invoice OCR
EAS Intelligent Invoice OCR uses OCR and machine learning to automate invoice processing. Powered by AWS Textract, it automatically scans invoices received by email, extracts key information, and loads the extracted details into EAS. Invoice data that was once locked in an emailed attachment now flows seamlessly into EAS, streamlining workflows and saving users the time and hassle of manual data entry.
Visual Reporting Dashboards
New visual reporting dashboards provide real-time expense insights through colorful interactive charts and graphs. Users have access to a library of reports that visualize data, enabling managers to rapidly identify trends and patterns to optimize spending.
Expense Allocation and EAS
Expense allocation is a complex private equity and hedge fund accounting process to proportionately distribute shared expenses across management companies and funds. The SEC made expense allocation a compliance priority after discovering alternative asset managers were unintentionally misallocating costs and causing investors to overpay expenses. Renewed as an investigative priority for 2023, SEC misallocation penalties often exceed $1 million.
IntegriDATA developed EAS to automate expense allocations and eliminate the risk of misallocation. With EAS, private equity and hedge fund managers can instantly perform complex allocations without the risk of costly mistakes. EAS also helps advisors manage general expenses and accounts payable with invoice and T&E collection, approval workflow, and automated journal entries.
Other EAS features:
Expense management and approval workflow
Accounts payable and receivable intercompany settlements
Allocation compliance and audit tools
Advanced allocation rule processing
APIs and accounting system integrations (e.g., Investran, Geneva, QuickBooks, Workday)
About IntegriDATA
IntegriDATA is a financial technology software company dedicated to helping the investment management industry improve operational efficiency and reduce risk. Founded in 2002 by financial industry experts, IntegriDATA specializes in expense allocation, payment automation, and collateral management solutions. IntegriDATA clients include hedge funds, private equity firms, fund administrators, institutional investors, and mutual funds. IntegriDATA software helps the investment management industry service over $1.8 trillion AUM.
For more information on IntegriDATA, please visit integri-data.com. Connect with IntegriDATA on LinkedIn, Facebook, and Twitter.
Tags